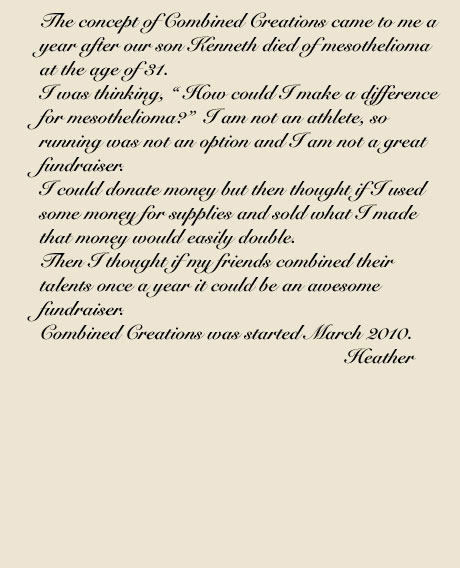 FEBRUARY 2017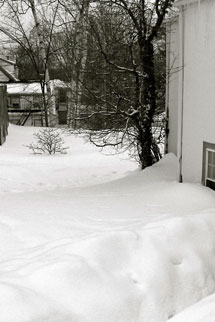 Kenneth's tree Feb 2017
"White ... is not a mere absence of colour; it is a shining and affirmative thing, as fierce as red, as definite as black ... God paints in many colours; but He never paints so gorgeously, I had almost said so gaudily, as when He paints in white."
—G. K. Chesterton
---
MESOTHELIOMA
is not all about suing, it is about searching for a cure and helping people cope. There is incredible work being done in Boston, MA, USA. Learn MORE...
This year, 2014, we raised a TOTAL of $8,571
This brings our total for the past 5 years to $33,085.
We are so grateful to all the love and support shown over the past five years.
Although I am no longer continuing with the Daffodil Tea I hope to fundraise in other small ways in the future.